Page Content
Home
Moto
About
Vision
Events
Startups
Teams
Winners
National Entrepreneurship Challenge
IIT Bombay Think. Feel. Collaborate.
Welcome To E-Cell IET DAVV
Think
The Ability to think effectively and swiftly is at the center of the entrepreneurial spirit. Metaphorically, It is the characteristic weapon of any successful entrepreneur that he wields and skillfully uses to fight through any and all situations, he comes across. We provide our members with real-world opportunities and experience to enhance their entrepreneurial skills and develop out-of-the-box thinking.
About Us
It's a widely accepted saying that "Entrepreneurs are people who solve problems instead of complaining about them" and here at Entrepreneurship Cell, IET DAVV, it's our goal to make the students of today, the entrepreneurs of tomorrow. Entrepreneurs with technical knowledge like our students have an extraordinary capacity to innovate as well as on both, the technical and business fronts. It's our mission not only to introduce disciplined entrepreneurship to our students but to nourish their entrepreneurial spirit to transform their dreams and aspiration into reality.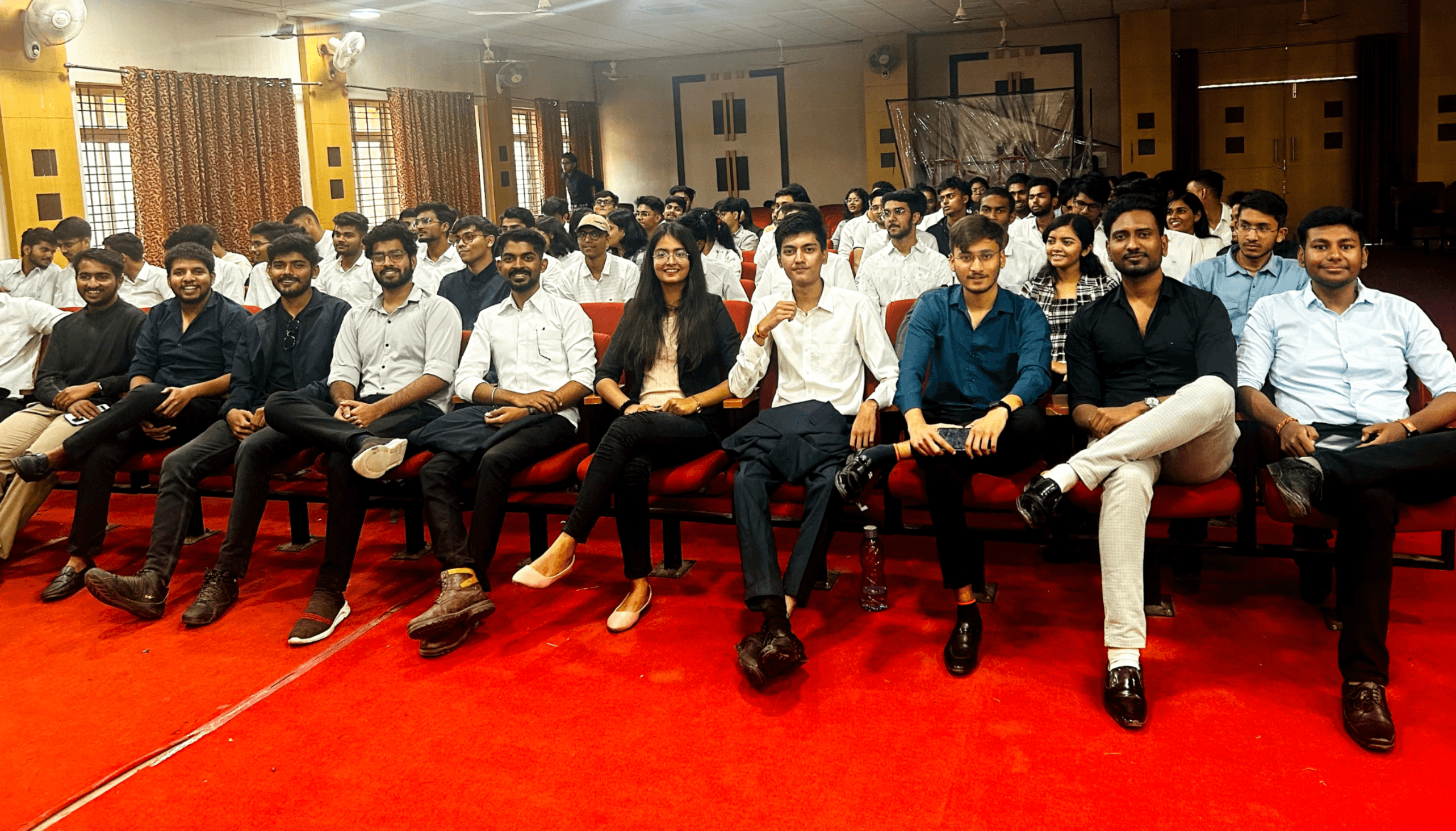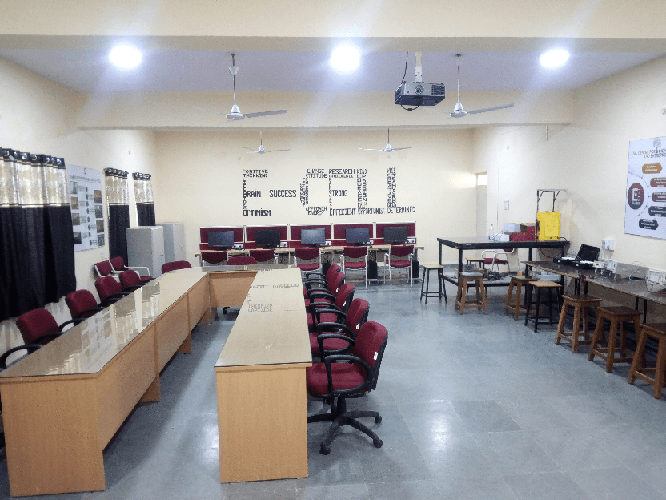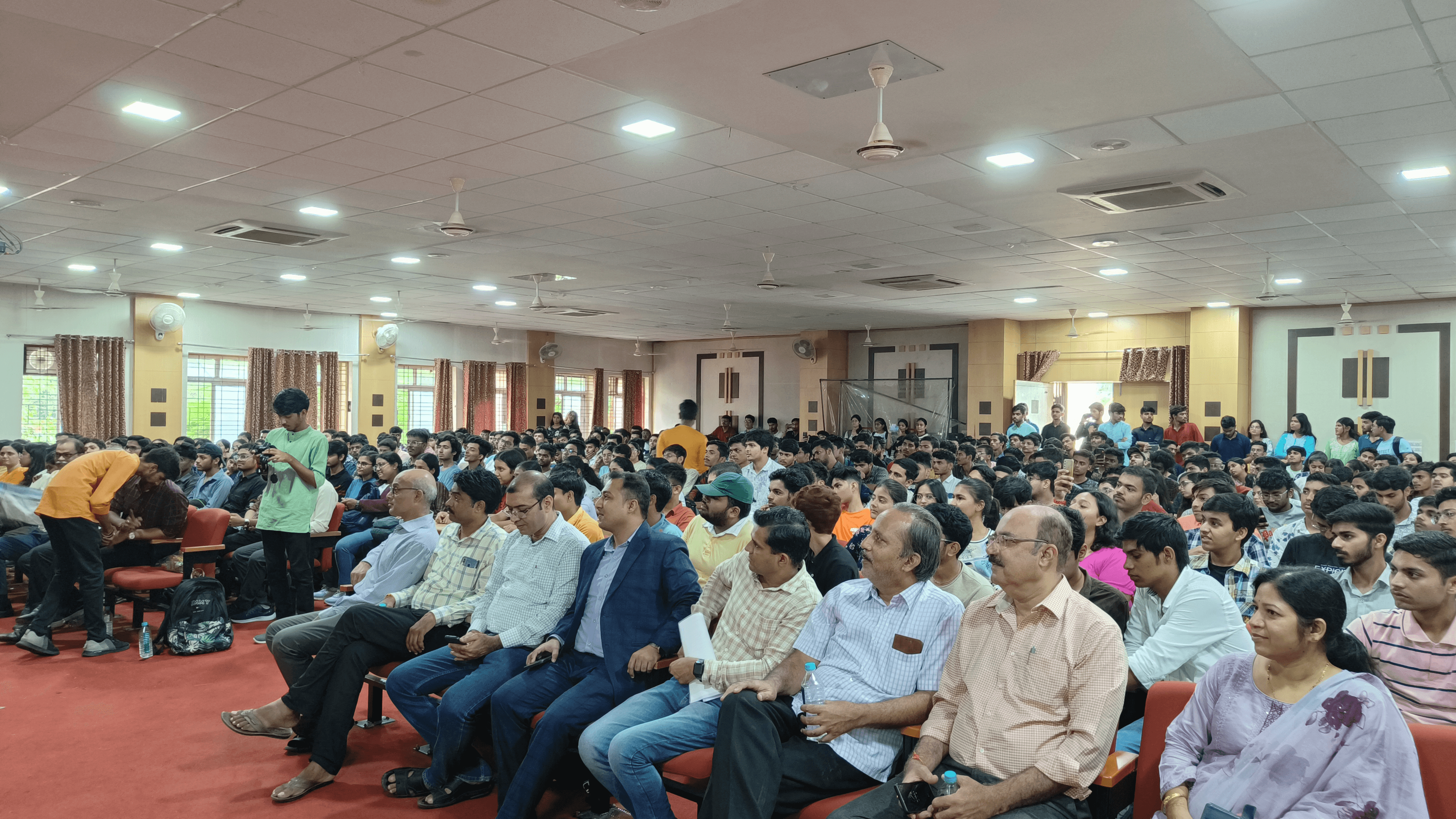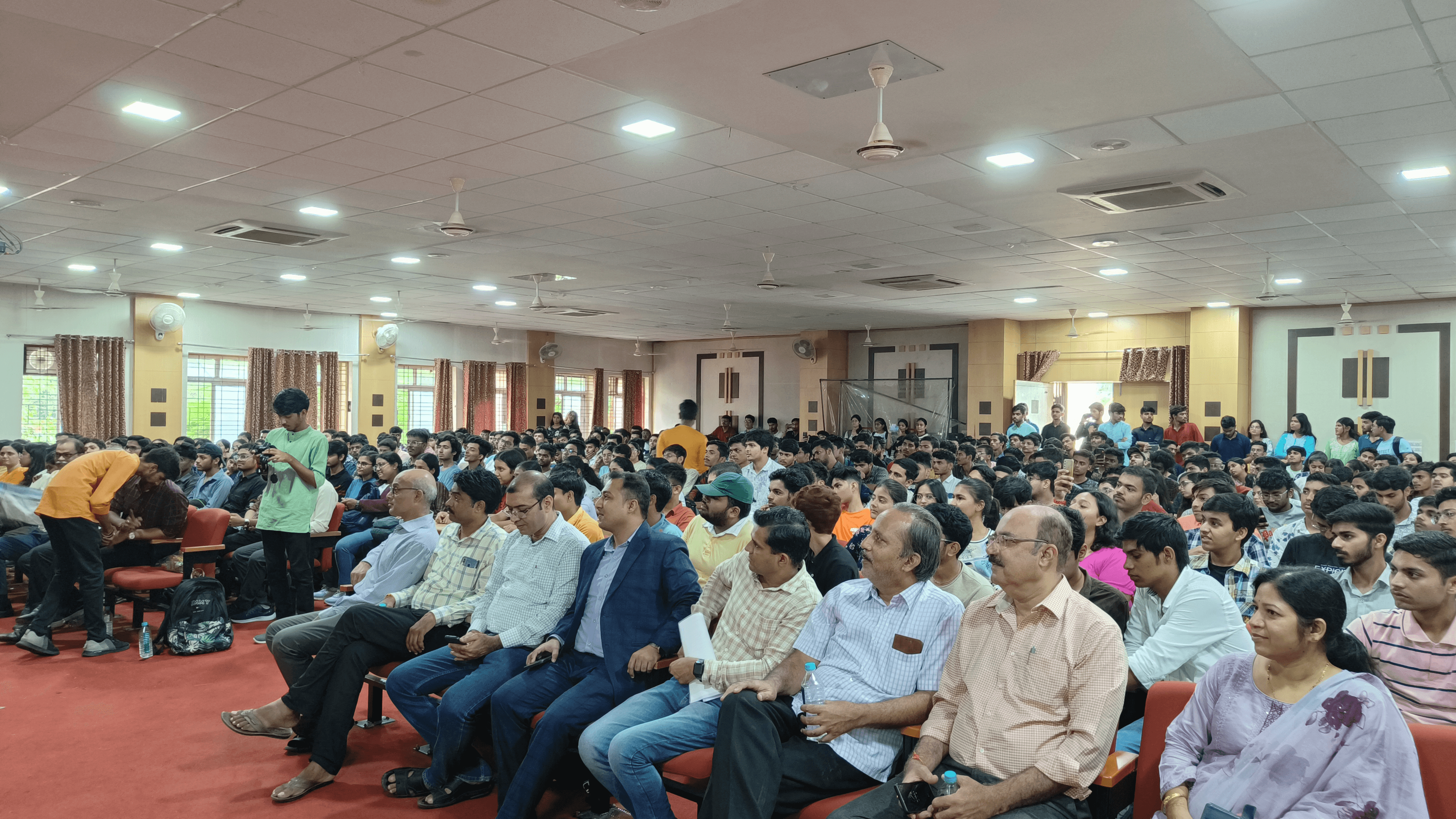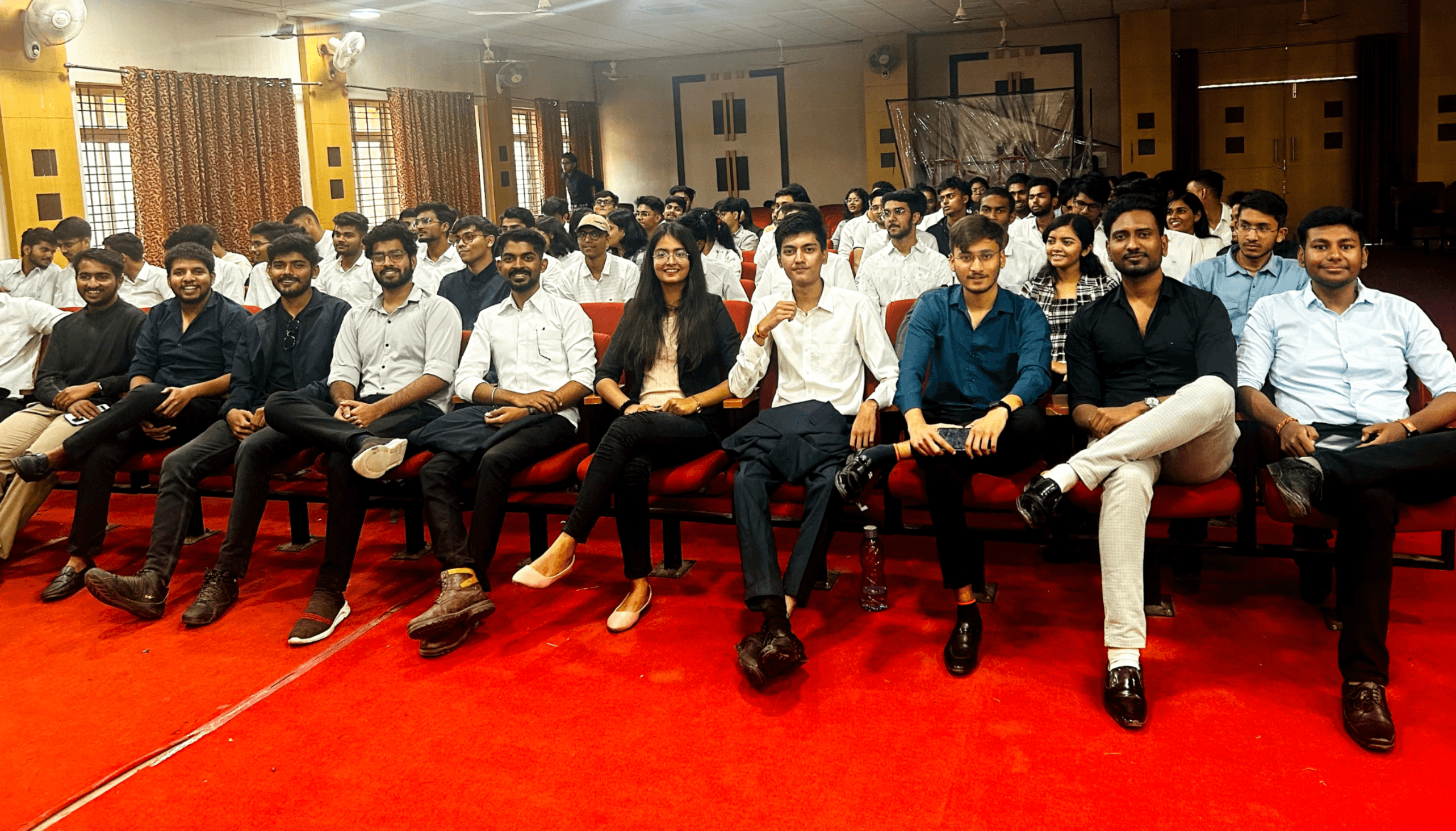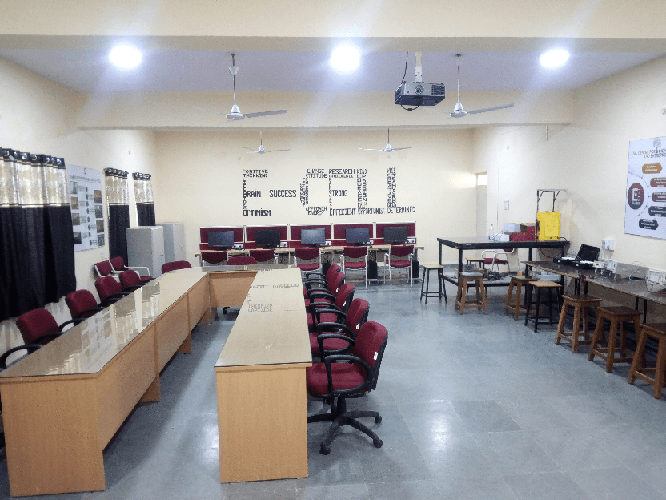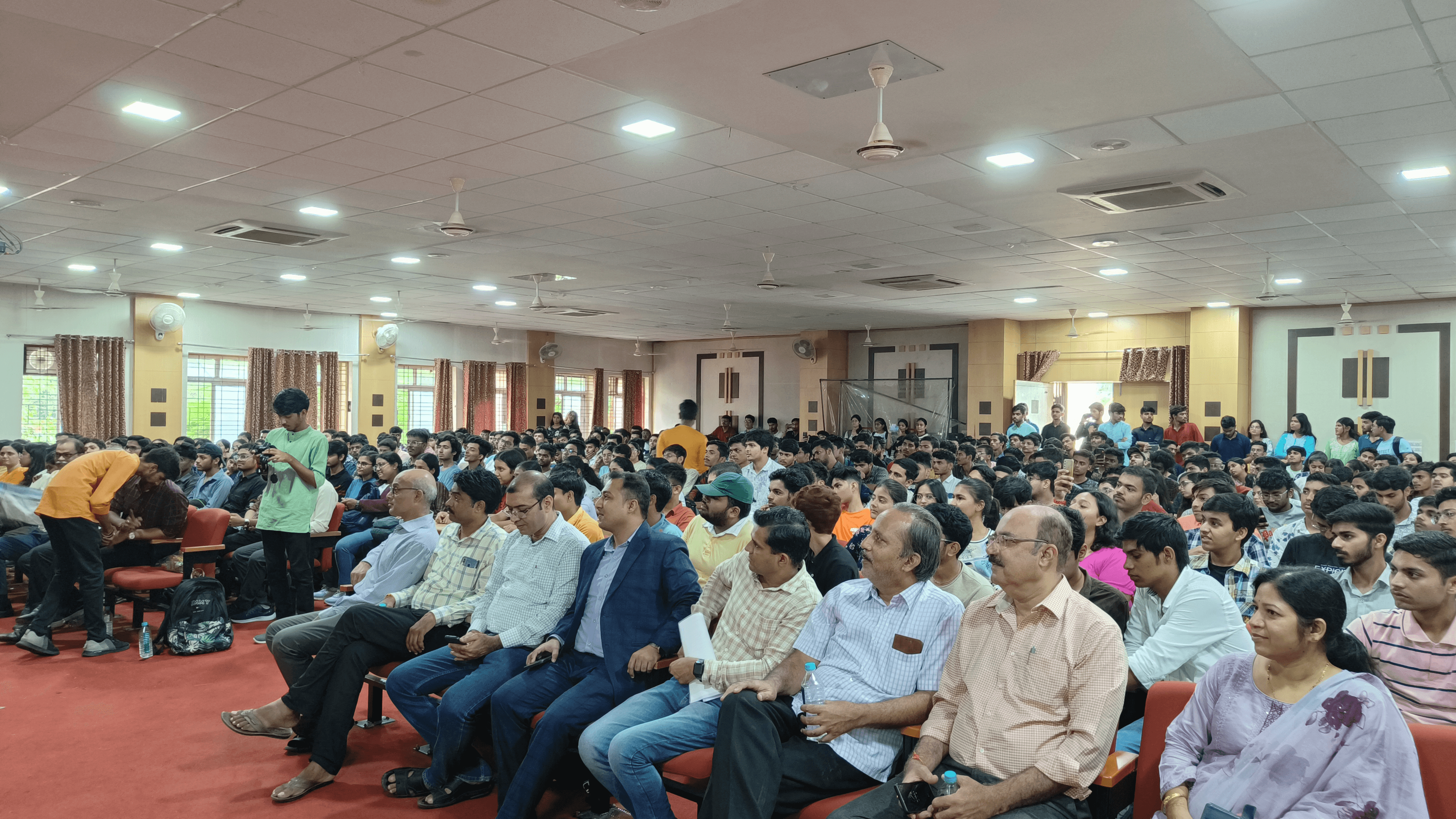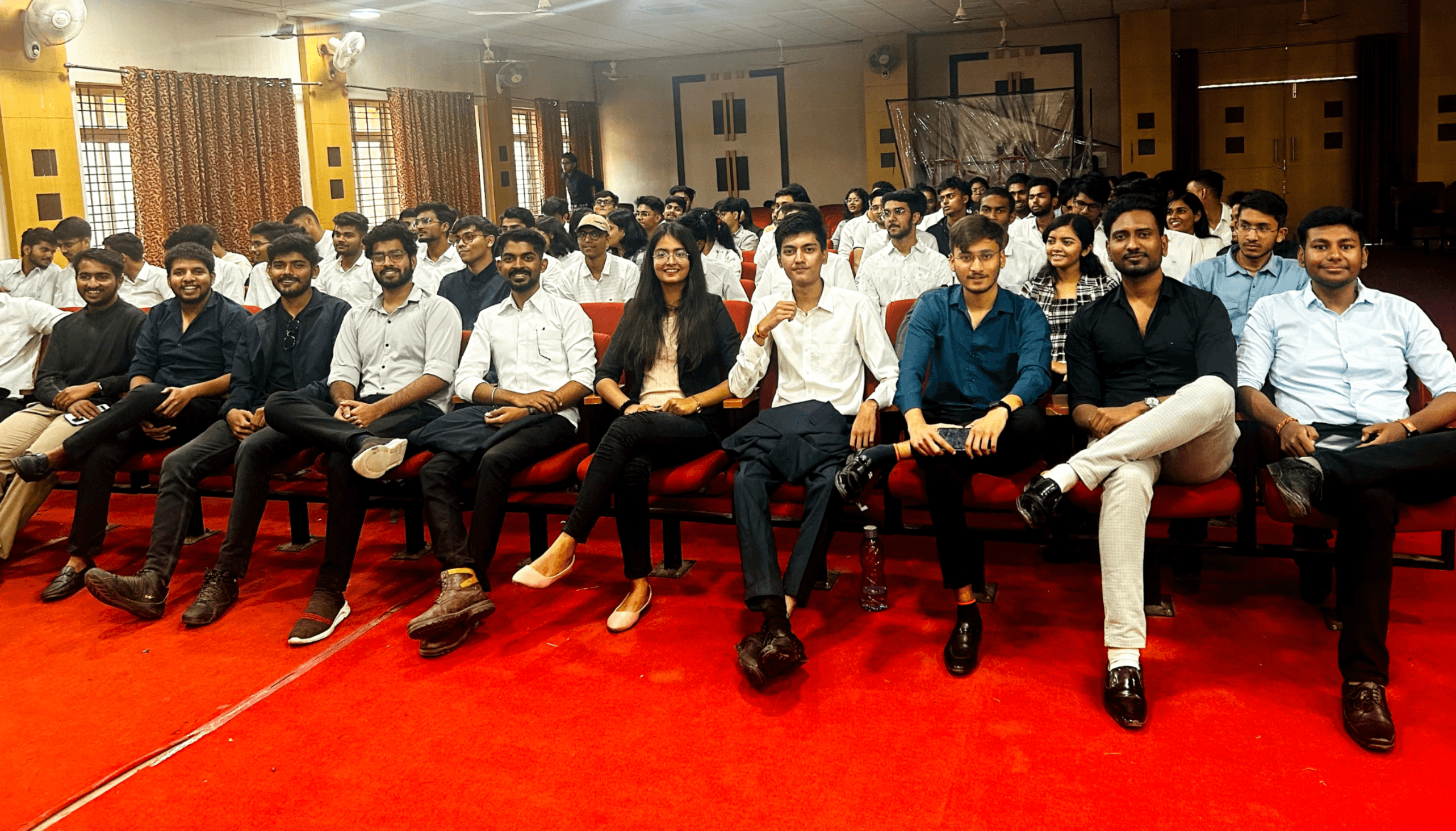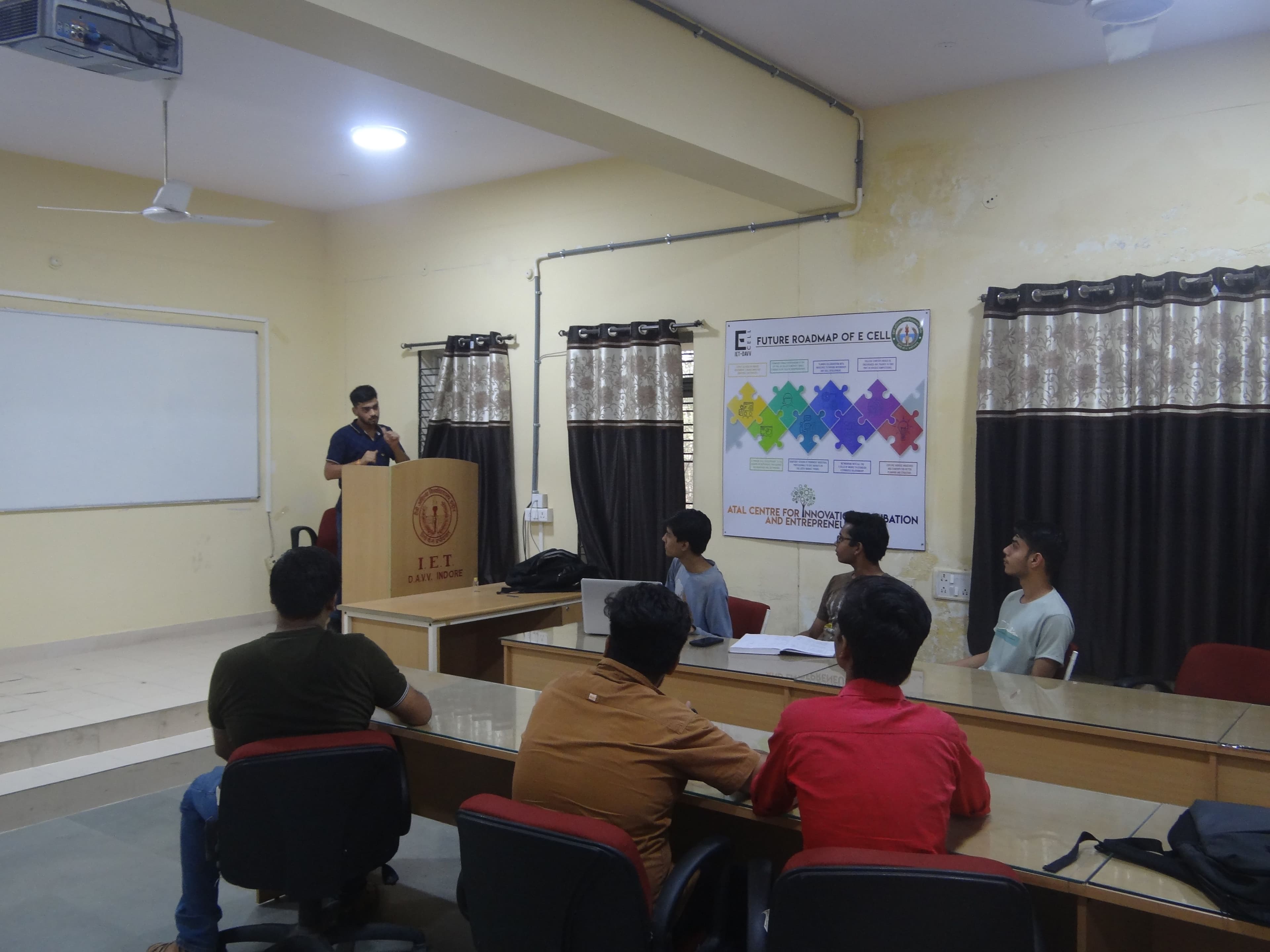 Incubation Center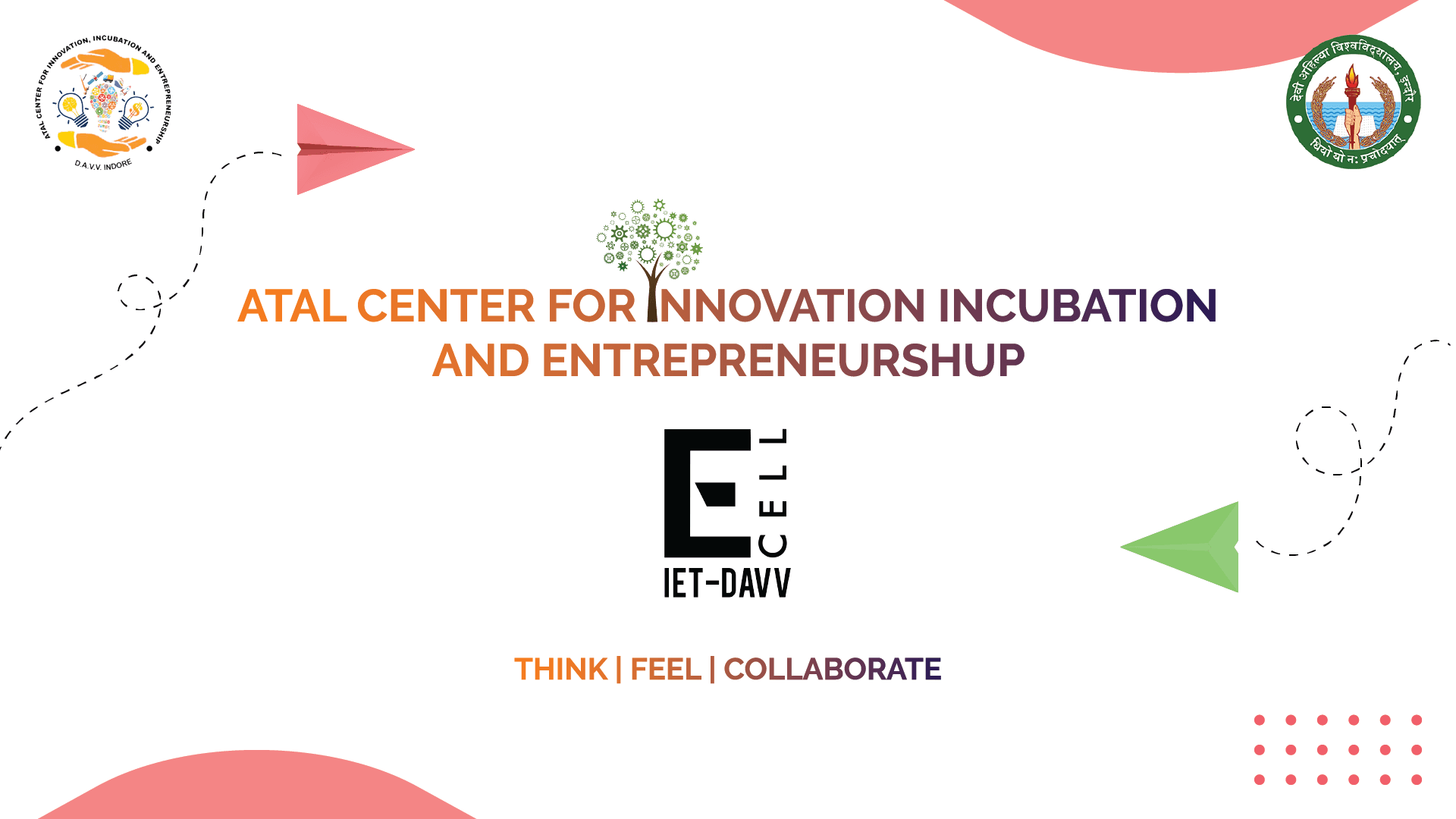 Vision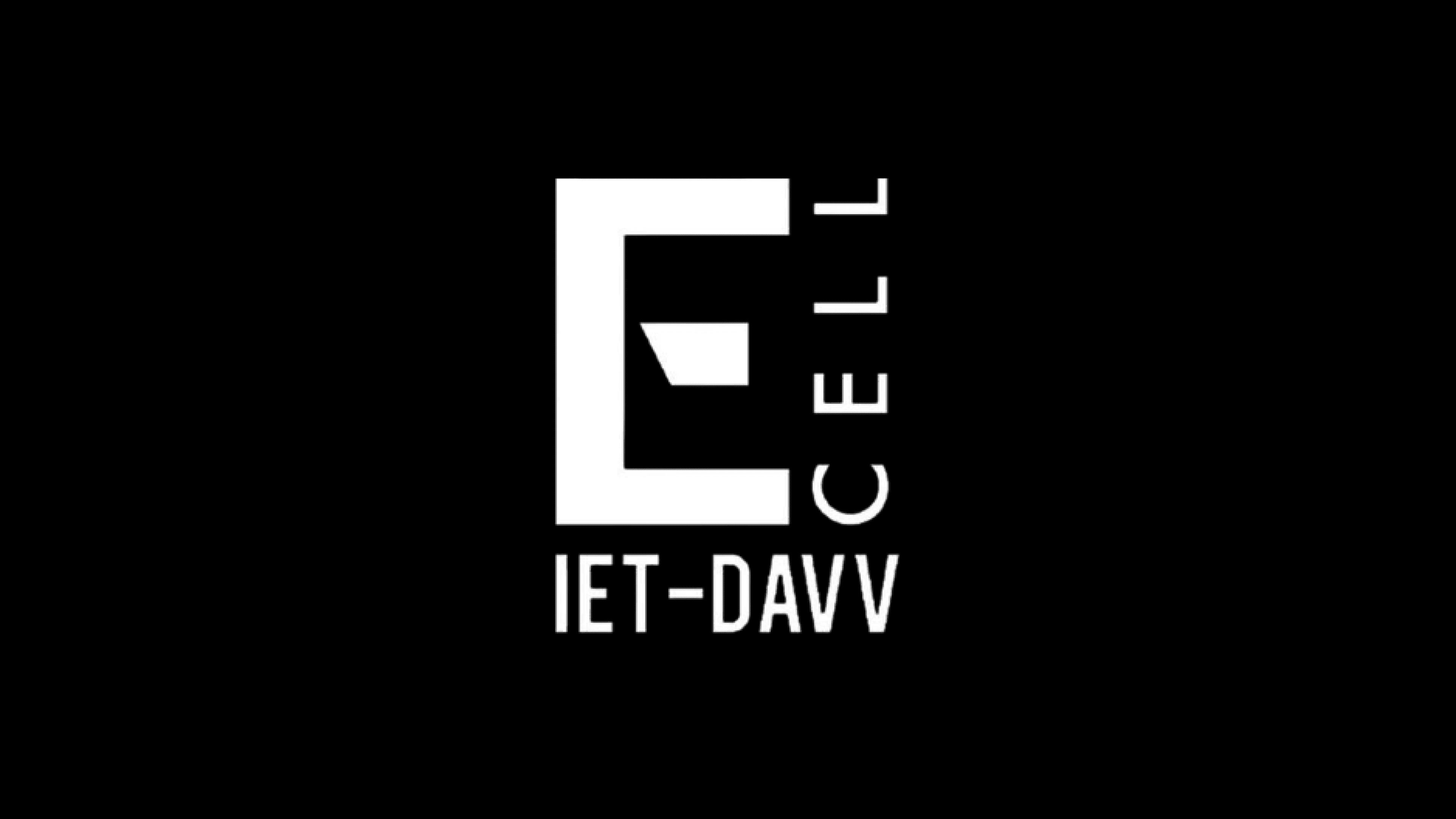 Idea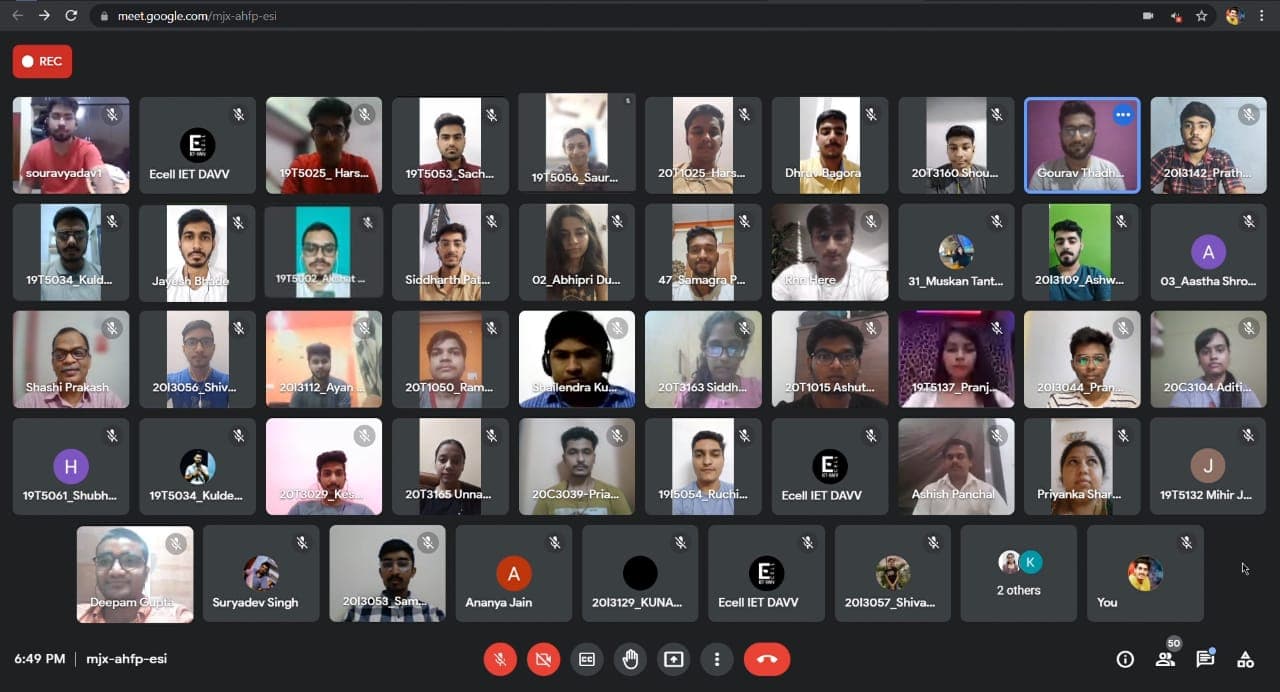 E-Networking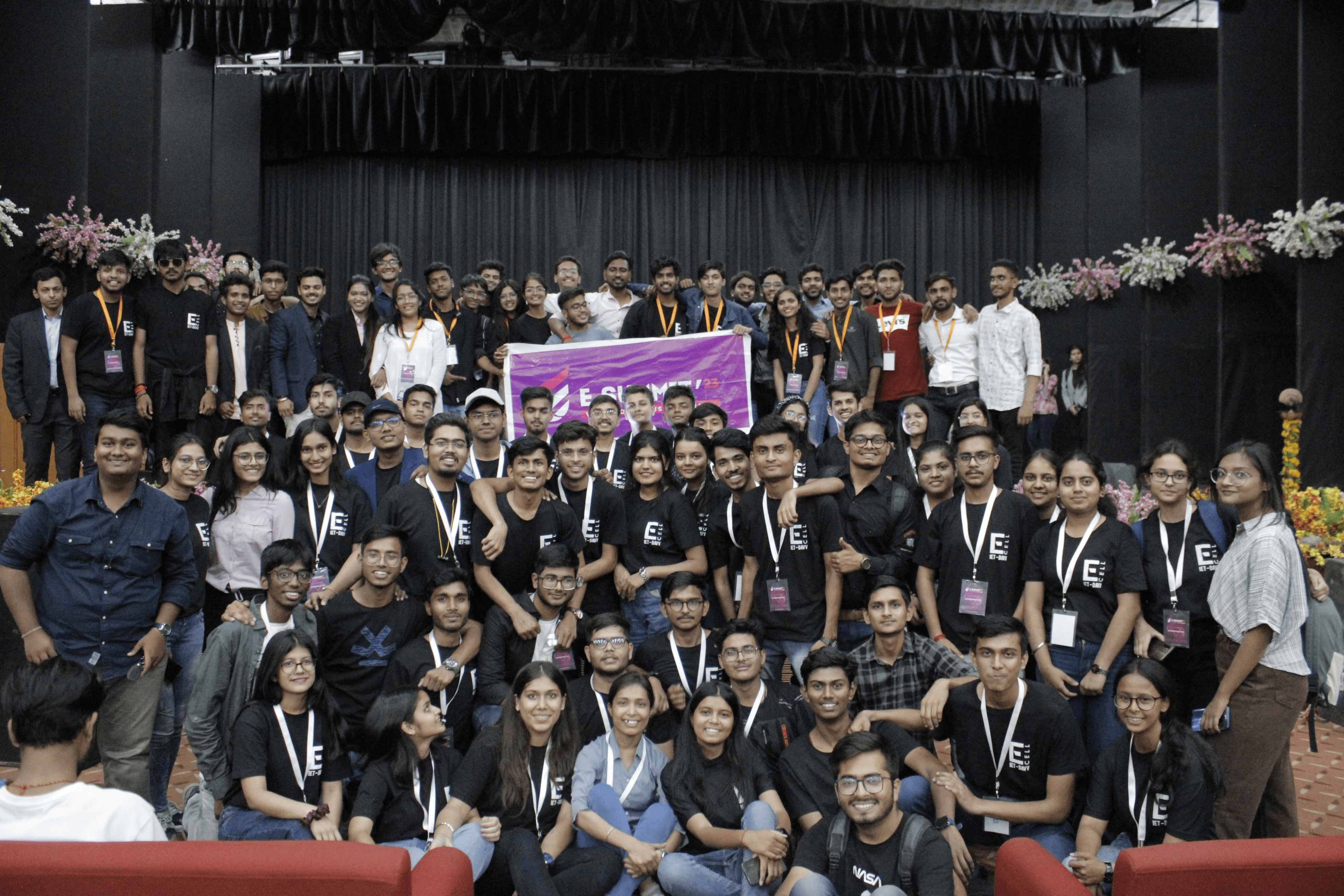 Mission
NEC
Flagship Events
Flagship events are the grandest of the grand events annually conducted by E-cell IET DAVV.
Flagship Startups
Startups from E-CELL IET DAVV.
Our Teams
'The names behind the giant', -These are the various teams who have worked with outstanding dedication and sincerity to let E-CELL IET DAVV reach these heights where it stands today.