Page Content
Events Home
Flagship Events
Collaborative Events
All Events
Successful Events in our paradigm
Through the various events conducted by us, we provide our students the opportunities to develop and groom entrepreneurial qualities like the ability to think on their feet, to effectively organize and handle national-level events, and adaptability to efficiently collaborate with different groups. Here are some events conducted by us.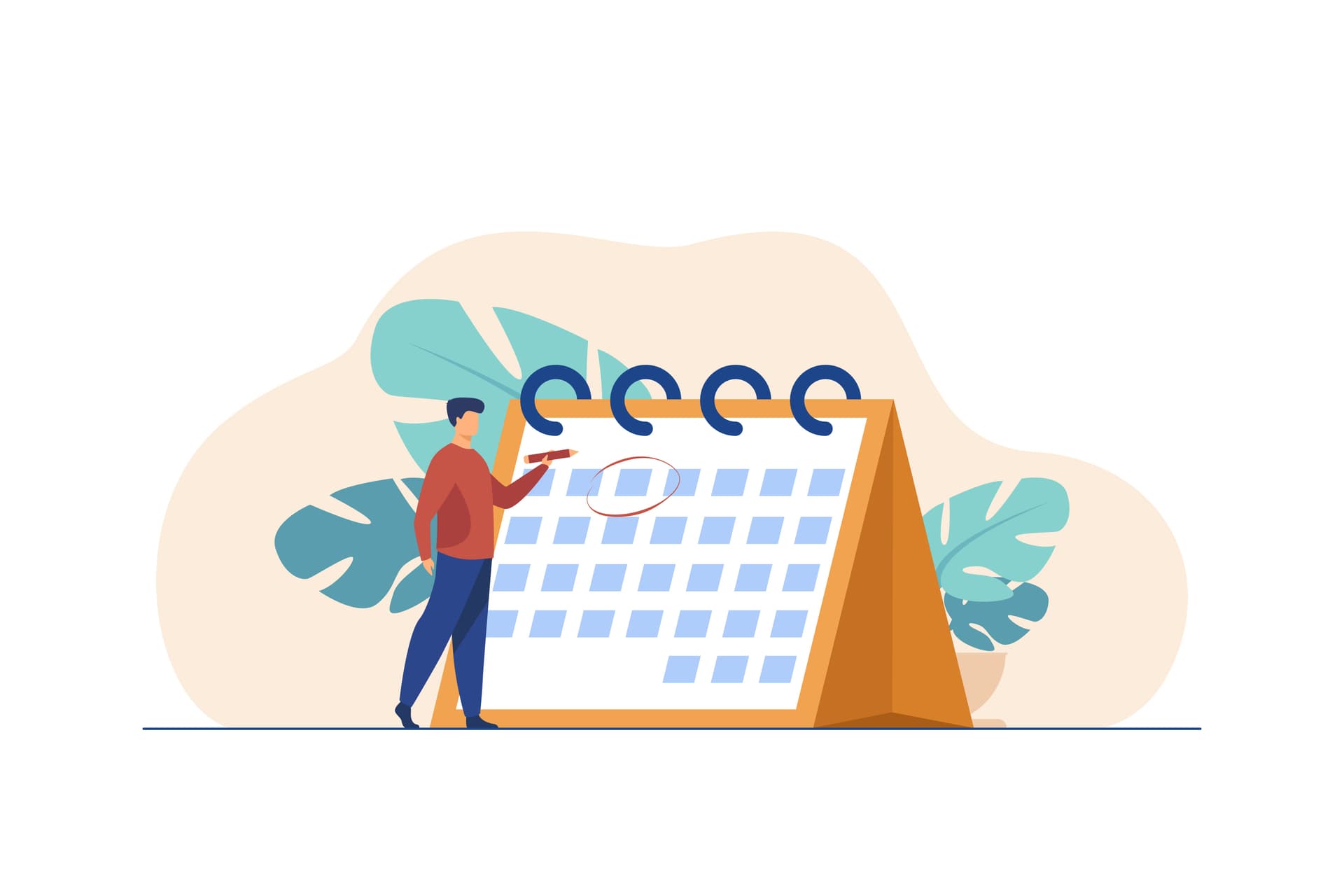 Flagship Events
Flagship Events
Collaborative Events
Collaborative Events
2022-10-07
NEEV
An Amazing Start-up Idea Pitching Competition conducted by E-Cell IET DAVV in association with various prestigious bodies like ACIIE, E-Cell IIT BOMBAY, etc. All the teams get the opportunity to set up their network right from the grass root level, along with other amazing rewards and perks.
2022-07-28
MEET-UP
A series of Guidance events on Crucial Entrepreneurial topics including experienced speakers from a diversified Industry background.
2022-05-31
Indore Gaurav Divas
A memorial will be built in indore city in the name of Goddess Ahilyabai Holkar. For this, a trust will be formed, which will be headed by former Lok Sabha Speaker Sumitra Mahajan. Lata Mangeshkar was also born on this land of Indore.
2022-05-27
Field Visit - SGSITS Incubation Centre
A visit to Incubation & Innovation Centre, CIDI, SGSITS
2022-05-20
Aayansh
E-Cell and Institution's Innovation Council, Devi Ahilya Vishwavidayala pieced together "Aayansh- The inspiring Journey of Dr. P.k. Chande". The student coordinators of IIC, DAVV utilized the MP Startup Conclave by increasing our reach and inviting Dr. Pradip k. Chande, a great teacher, researcher, and fellow entrepreneur to address the students of DAVV. The students were highly keen to find out his motivations, rules, and advice.
2022-05-12
Illuminate
Illuminate Workshops by IIT Bombay 🚀.We present you an excellent opportunity to up your skill game with power-packed workshops from IIT Bombay⚡ You can choose any domain from Entrepreneurship, Finance, and Marketing and get a chance to learn, network, and get certified from IIT Bombay 💯
2022-04-24
UDAAN
Entrepreneurship is the driving force of the Indian economy. And to keep up the entrepreneurial ecosystem, E-Cell IET DAVV feels privileged to bring to you:

UDAAN- "Giving Wings to your Idea"💡
2021-11-26
Vyakhya
Vyakhya: The Alumni Chronicals🎯 A panel discussion with the most renowned and successful individuals in their respective fields; an opportunity for you to decide what's the best path for you✨
2021-10-19
Udhyamee
E-Cell IET-DAVV brings to you, Udyamee - A Session on Entrepreneurship Being an entrepreneur is a roller coaster ride filled with a lot of thrill and excitement. Mr. Michael Wharton, a TedX speaker and the co-founder of EduAims will take the session on What is Entrepreneurship? This opportunity is open to all aspiring entrepreneurs who wish to learn the delicate details of entrepreneurship, from ideation to product launch & marketing. Take a sneak peek into the life of an entrepreneur.
2021-05-10
Prerna START-UP CONCLAVE
To provide students with practical experiences of the rising entrepreneurial ecosystem of our country, We hosted Prerna-Startup Conclave'21. A conclave of the leading startups in diverse fields.