Page Content
E-Summit 23 Home
Statistics
Launching Video
Timeline
Events
Speakers
FAQs
Our Sponsors Family
INTRODUCING
E-summit'23
The future belongs to those who dream with all their Heart and possess the will of transforming their dreams into reality. E-Summit is not just a dream, it is The Vision of Transcendence. Become a crucial part of this two days exciting event. Register today and grab the chance to get a priceless experience!
REGISTER NOW
Some Of Our
Statistics
No event becomes huge because the organizers said so. But the numbers don't lie. Here are some of the key statistics related to E-summit23 telling the story of why 'E-Summit23' might be the opportunity of a lifetime for students and entrepreneurship enthusiasts.
HAVE A LOOK AT ESUMMIT'23
Timeline
Startup Expo (Outside DAVV Auditorium)

Internship Fair (IIPS DAVV)

Inauguration - Chief Guests - Shri Shankar Lalwani Ji (Hon'ble Member of Parliament), Ms. Anugjya Handoo (Asst. Director, MSME)

Keynote - Mr. Anubhav Dubey (Founder, CSB)

Break

Keynote - Mr. Himeesh Madaan (Motivational Speaker, 6M+ Youtub

Keynote - Mr. Arsh Goyal (Technical Speaker, Gold Medalist, Ex-ISRO

case study competition

Keynote - Nilesh Vohra (Vice President & CTO, Vodafone India)

Keynote - Vishnu Korde (CEO, Stackos.io)
Meet Our Speakers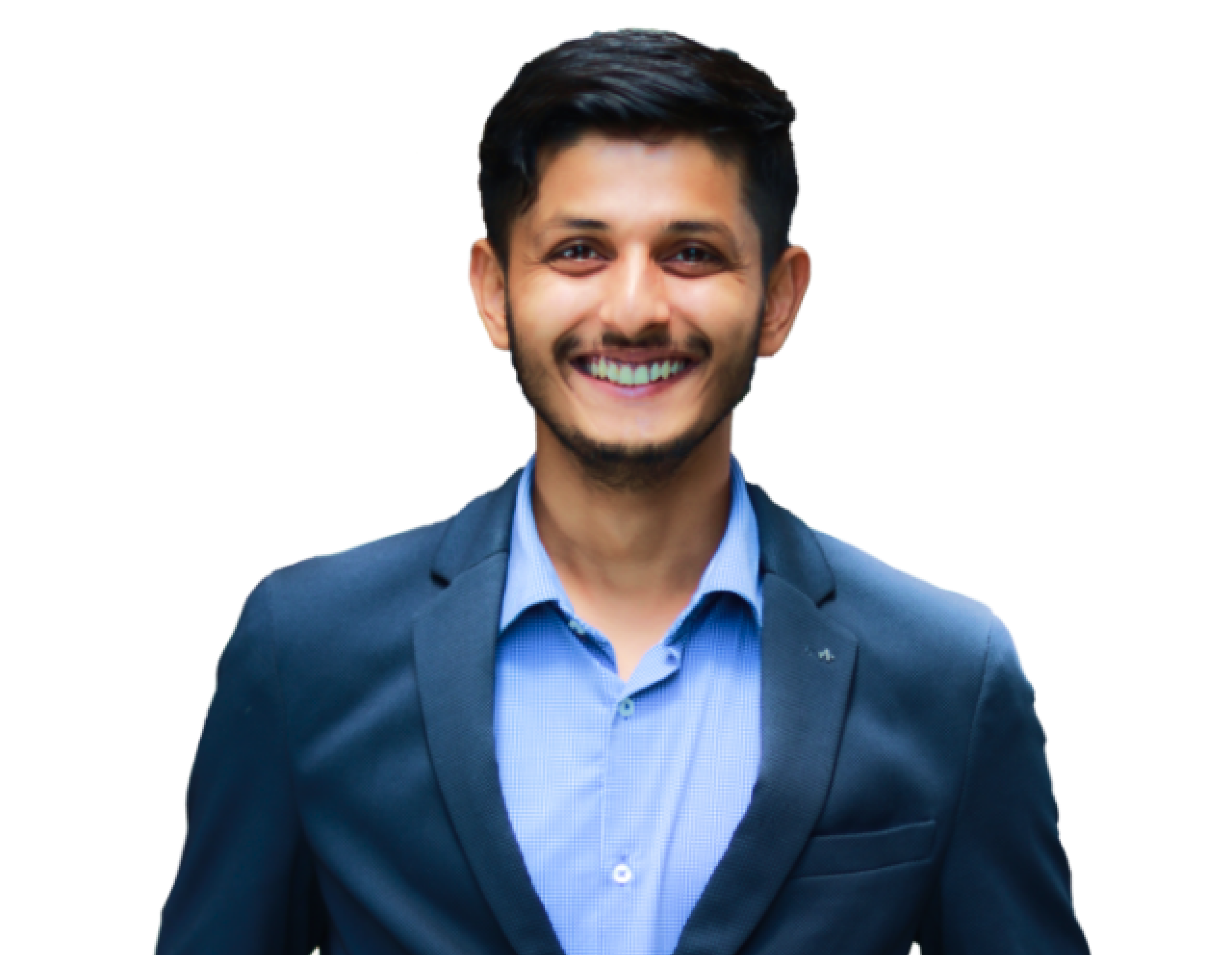 Anubhav Dubey
Founder, Chai Sutta Bar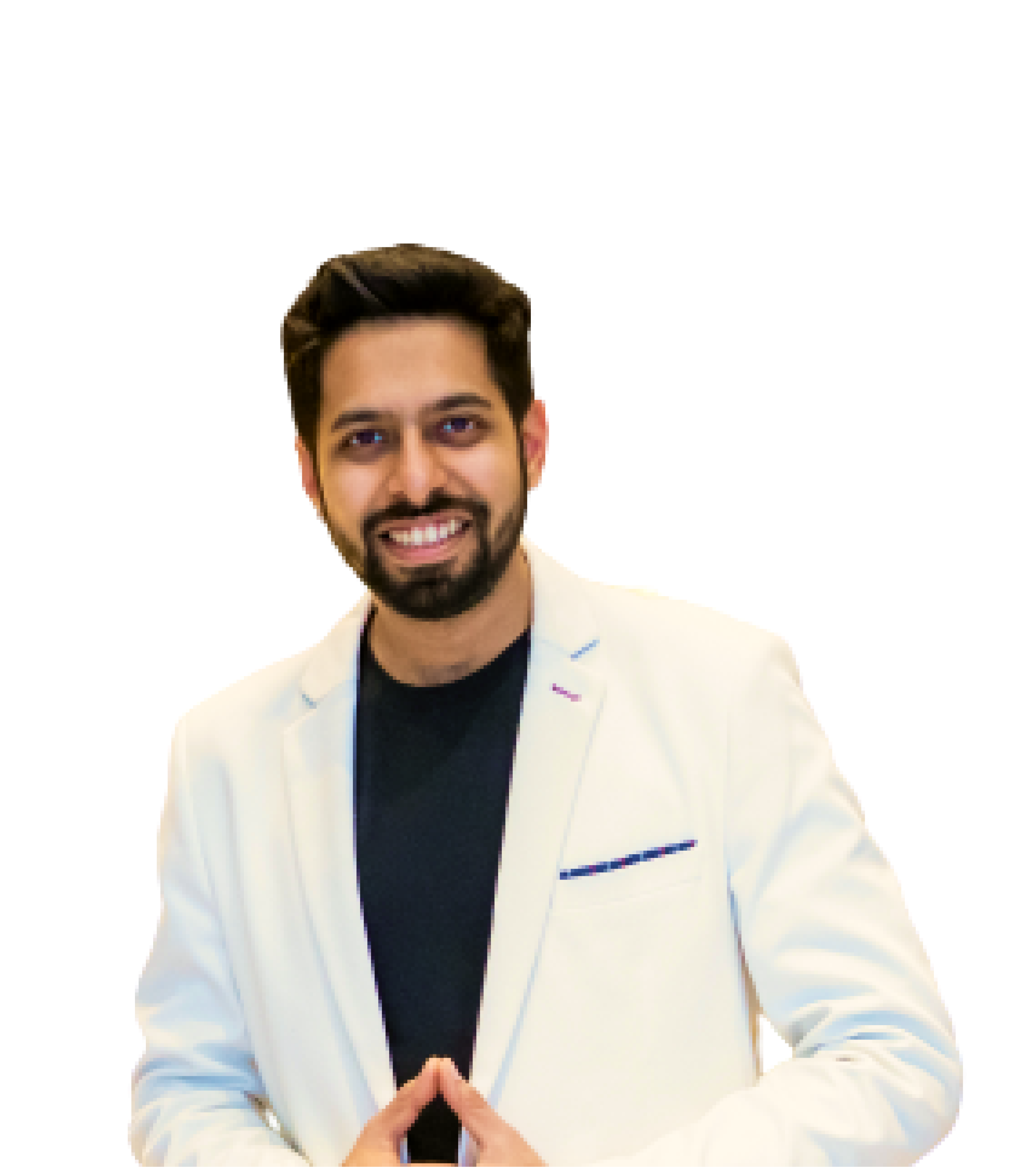 Himeesh Madaan
Motivational Speaker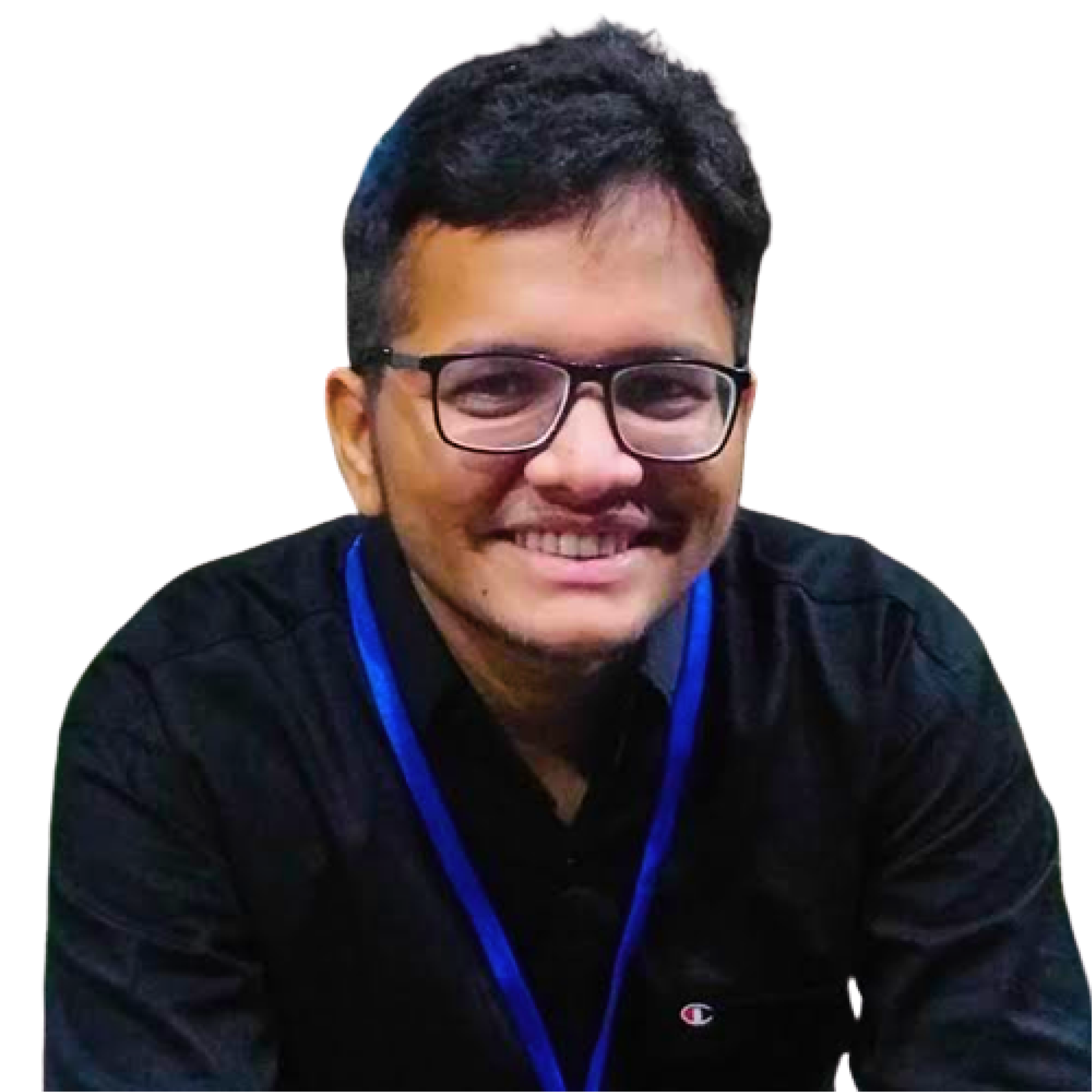 Arsh Goyal
YouTube Influencer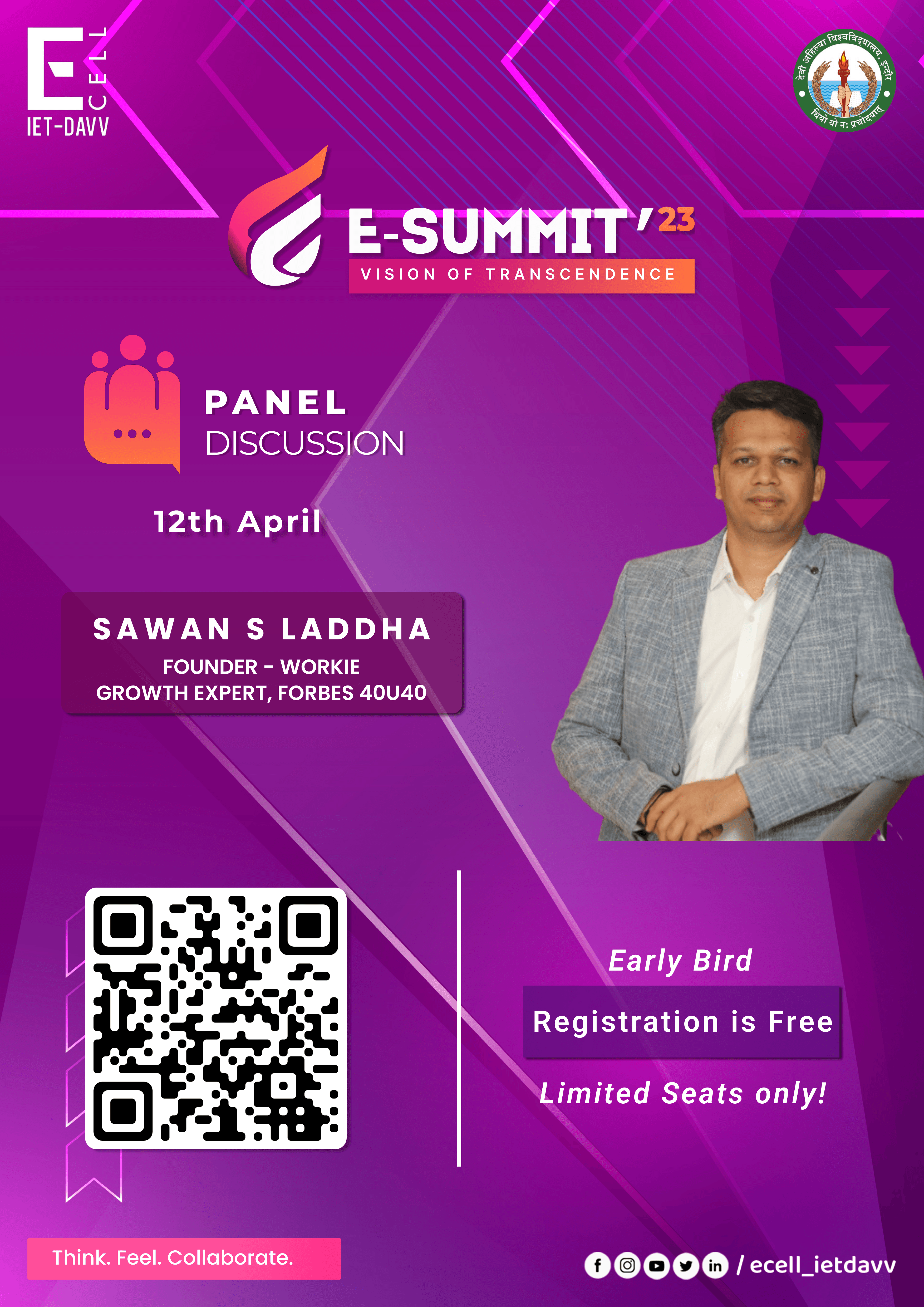 Sawan S Laddha
Founder - Workie growth expert , Forbes 40U40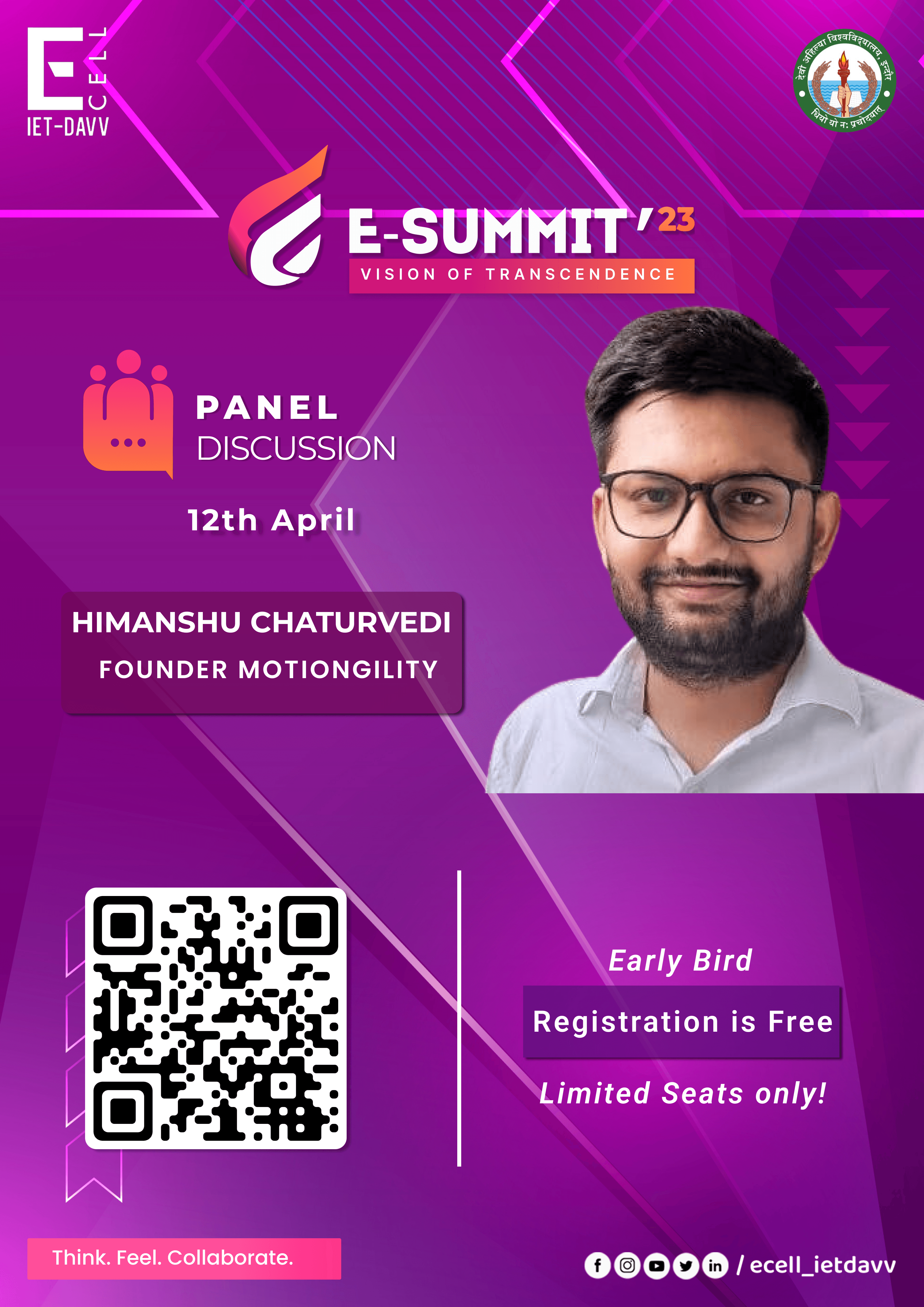 Himanshu Chaturvedi
Founder Motiongility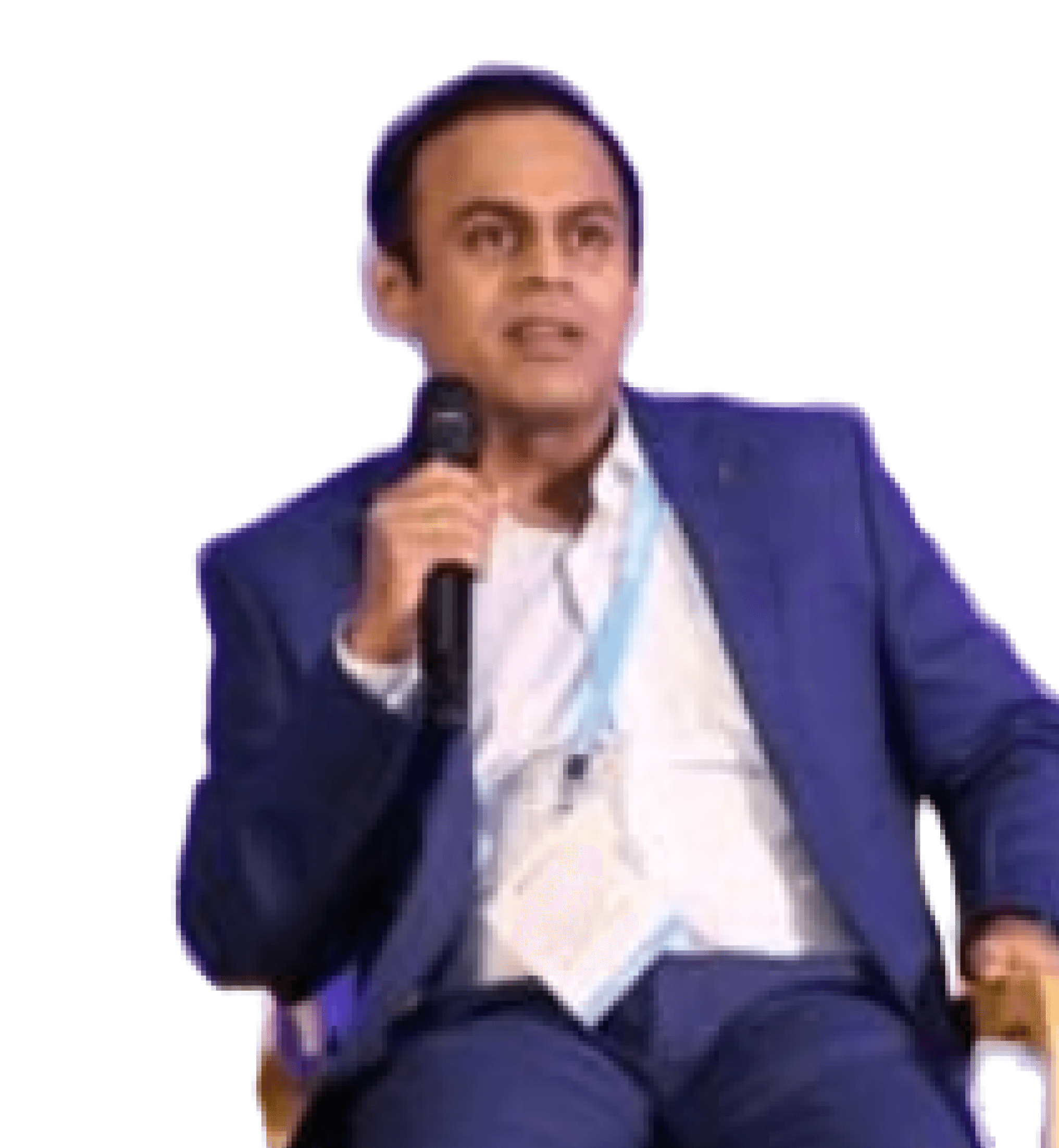 Nilesh Vohra
Vice President, Vodafone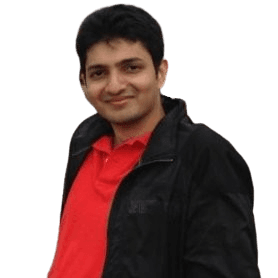 Vishnu Korde
CEO, StackOS.io
Frequently Asked Questions
What is E-Summit?

E-summit is the Annual Entrepreneurship Fest of DAVV which will collectively refer to an array of unique events and inspiring conferences that focus on entrepreneurship, innovation, and startup culture.
What are the activities that will take place at the E-Summit23?

The summit will offer keynote speeches, panel discussions, and networking sessions, all aimed at providing valuable insights and strategies for successful business launches and expansions.
When is the event going to be held?

E-Summit23 is going to be held on 11th & 12th April, 2023 at Main Auditorium, Takshila Campus, DAVV.
What is the registration fee for the E-Summit23?

Registering for E-Summit23 is absolutely free for Students.