Page Content
Student Collaborators Home
SPO's
Volunteering
Alumni
Contact Us For a Event
Student Collaborator
Collaborate with us as Student Collaborator
Or
Contact Us for Event Collaborations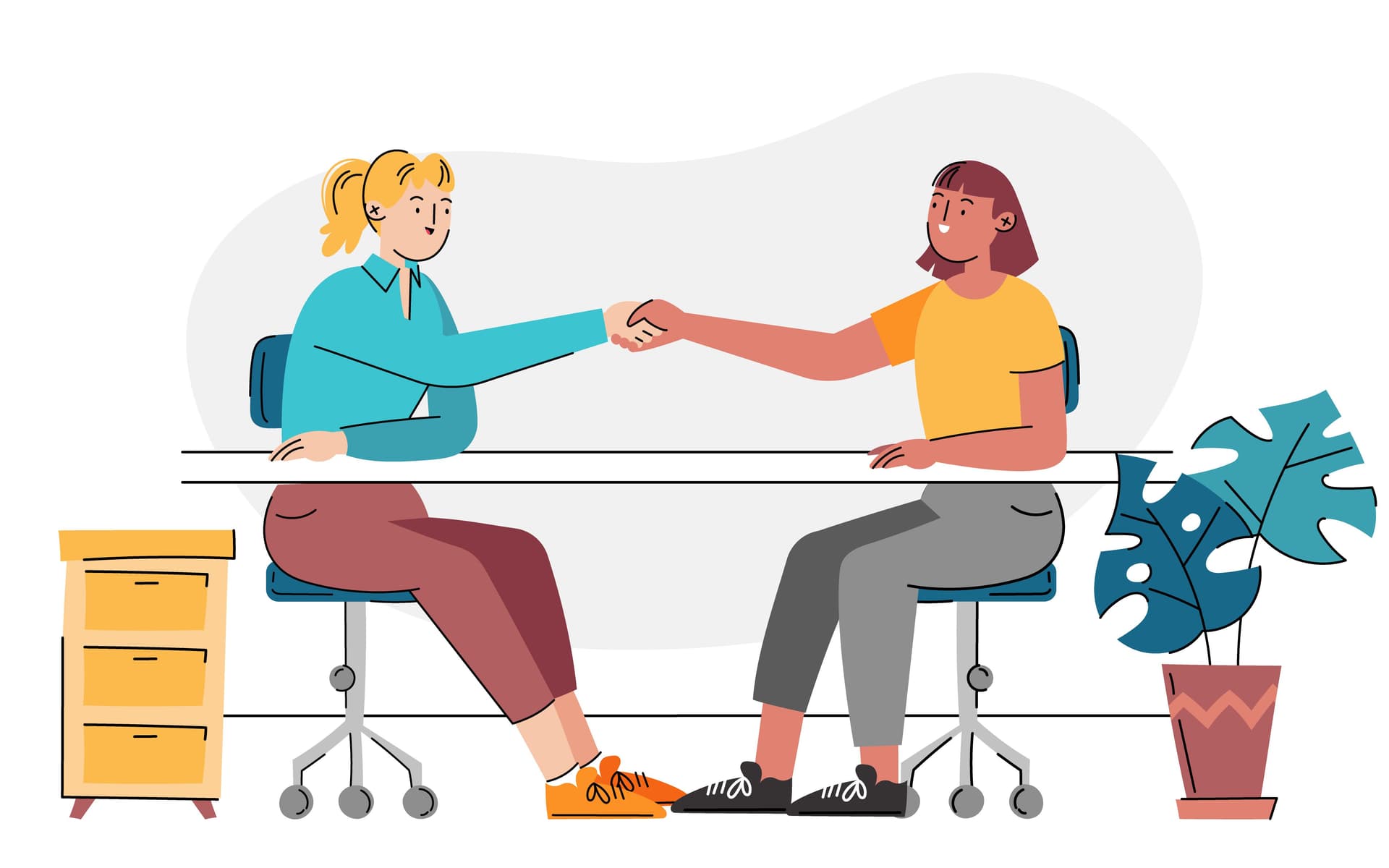 Join Our CA Program
Join us as campus ambassador.
Network
Network with people all over the world.
Skills
Boost your skills & gather hands on Industry Experience.
Offer Letter
Get an offer letter upon starting and a letter of appreciation from us on completion of the program.
Resume
Join the program to build a powerful resume.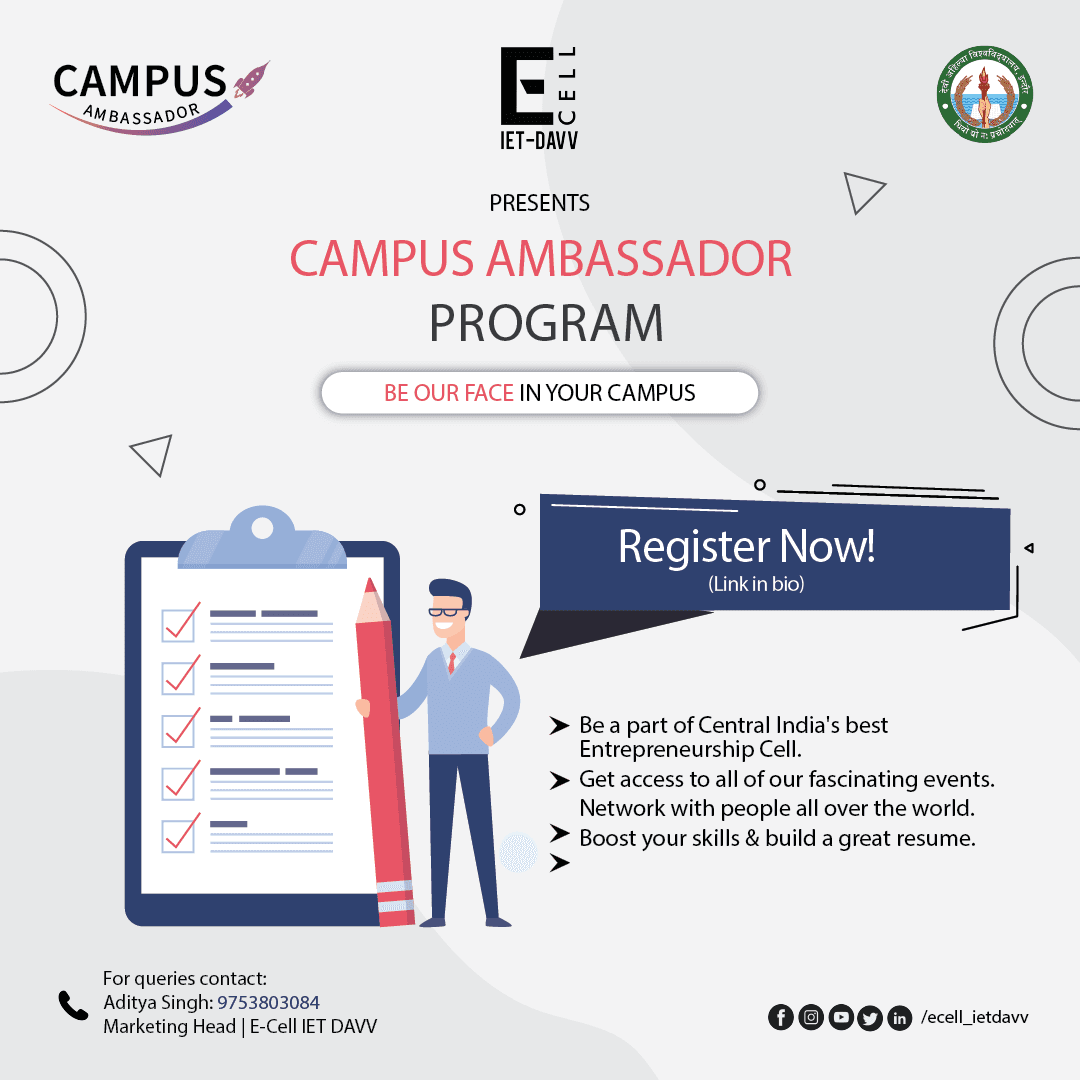 Meet Our Alumni
Our successful alumni
Contact Us
Having queries about the Cell? Contact our amazing team below.